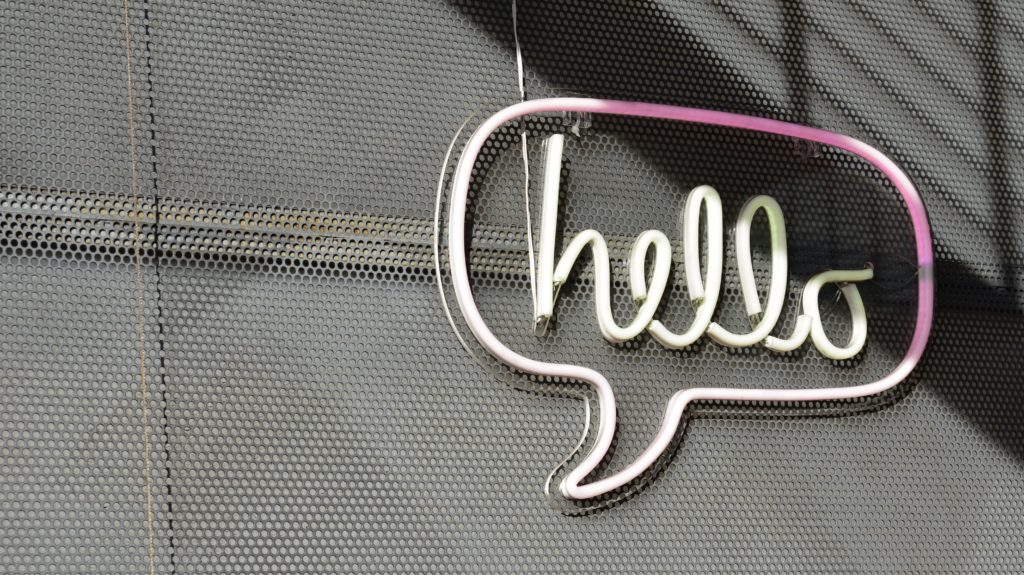 How Can We Better Serve You?
The Mental Health Network is here to help. Let us know your needs and what we can do to make your congregation and the wider church more wise about mental health. Bring us your questions, your ideas, and your suggestions.
You can reach us via email care of the UCC Mental Health Network, Rev. Alan Johnson (Chair), at chair@mhn-ucc.org.